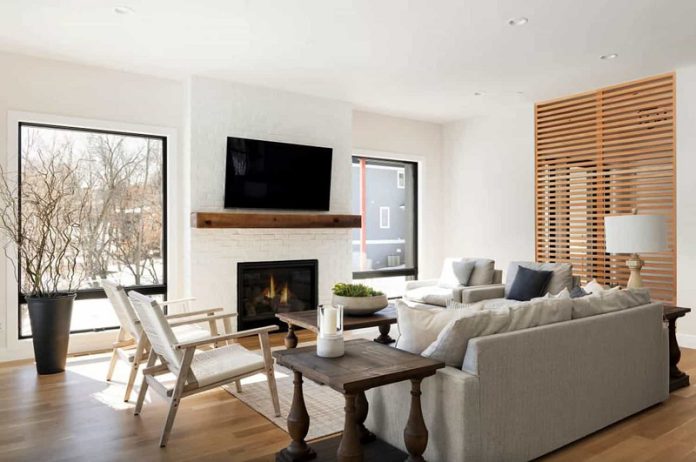 Mencoret.com – The Scandinavian Farmhouse design is known for its clean, modern lines and minimalist furniture. This design can be both functional and elegant. You can find the look in a home made from whitewashed wood or a rustic barn that has been converted into a cottage. This style is known for its natural colors and clean lines, and is a good choice for anyone who wants a simple and comfortable living space. Here are some of the elements you may want to consider when decorating your Scandinavian farmhouse.
Elements Of Scandinavian Farmhouse Design
The Scandinavian farmhouse style emphasizes fresh air. The design of the exterior is open and spacious, which helps to improve the air quality. In addition, it provides a healthy living space, which is also conducive to a peaceful life. Other elements of the Scandinavian farmhouse design include cozy textiles, a wooden floor, and a personalized TV unit. Additionally, wood accents and green potted plants add to the farmhouse feel.
The Scandinavian Farmhouse Design incorporates two iconic styles, the American farmhouse style and the woodsy Scandinavian style. This style is typically composed of unfinished wood, big windows, and natural materials like reclaimed wood and plants. The Scandinavian Farmhouse Style is characterized by its simplicity and practicality. It's a great style choice for families who live a busy life and don't want a lot of clutter.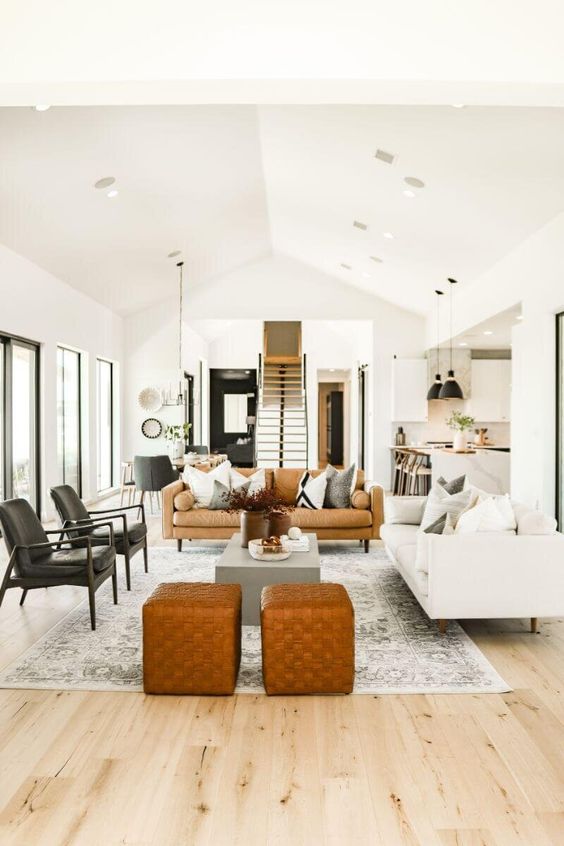 While the Scandinavian Farmhouse Style is similar to farmhouse style, it contains a few subtle differences. The Scandinavian Farmhouse design uses a white color palette, wood, and botanical elements. Wood is the best choice for flooring throughout the home. The Scandinavian Farmhouse Style is simple and easy to use, and is perfect for those who want a minimalist, clean design.
Use of Antiques Adds Character to Scandinavian Farmhouses
Texture and color are key elements of the Scandinavian Farmhouse Design. The use of antique pieces adds character to Scandinavian farmhouses. Adding vintage wooden shutters and beadboard wainscoting is one way to amp up the cozy factor of the home. The use of dried florals also helps emphasize the farmhouse look.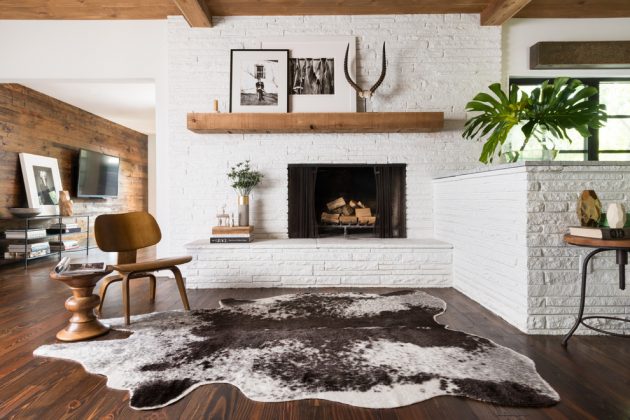 Throughout the Scandinavian Farmhouse Design, the use of natural materials is essential to bring the outdoors in. For example, you can use natural materials and earthy textures in the kitchen. You can also add a touch of rustic furniture to give the look a more authentic farmhouse look. In addition to white and natural colors, you can use earthy materials like jute and wood to give the space a rustic feel.
Benefits of Scandinavian Farmhouse Design Style
The Scandinavian Farmhouse Design style has many benefits for homeowners. It is minimalist and functional, and it can transform your home into a minimalist sanctuary without sacrificing the character and warmth of the home. It is also similar to contemporary styles in that the focus is on clean, sleek results. Some contemporary Scandinavian-style rooms even incorporate furniture from past design movements, but make sure you select only the best pieces so that your space is not overwhelmed.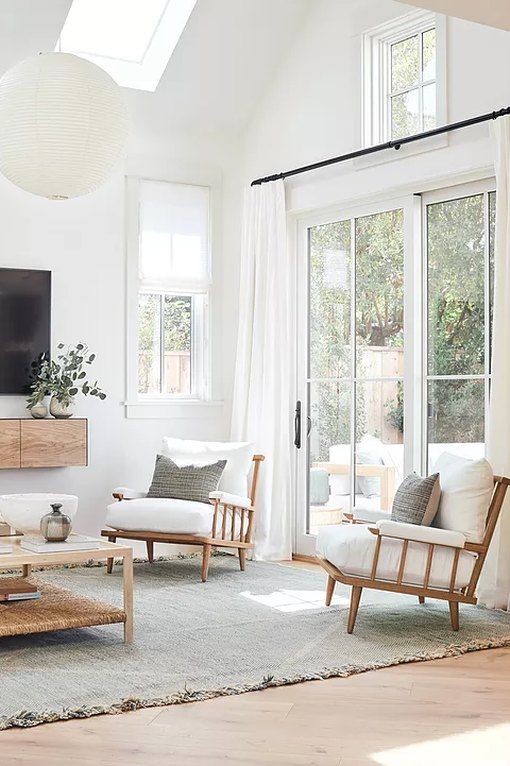 This style is perfect for people who are passionate about bringing the outdoors inside. It emphasizes the use of natural materials and avoids using plastic or lucite. The style also focuses on antique components, which can be paired with modern items to create a farmhouse look. Antique items such as a copper pot or an enamel-plated copper kettle will add personality to your home. You can also include an antique fireplace to add warmth and charm to your space. We are happy to receive guest post submissions from you.