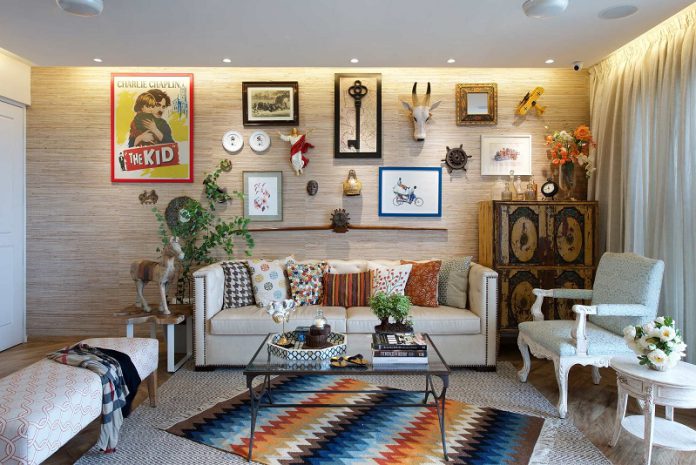 Mencoret.com – There are many ways to design a living room. One way is to start by measuring the room, then sketching out the layout. Note the orientation, natural lighting, and access points. This will help you make decisions on where to place furniture. You can use manual sketches or software applications to get a feel for the room.
Decorating the Living Room by Combining Bold Colors
Another way to decorate a living room is to incorporate bold colors. This is a fun way to bring excitement into your home. For example, Celerie Kemble used coral and aqua together. She added plaid chairs to her living room, creating a warm and cozy environment. While bold, this color combination can be difficult to pull off. It is best to hire a decorator to help you pull off this look.
You can also use personal belongings as accessories to personalize your interiors. You can hang family photos or refinish furniture to reflect your own style. Alternatively, you can use neutral colors as a backdrop for colorful accents. If you're not into using bold colors, you can choose a neutral color palette and use colorful accents to make the room more lively. A neutral background allows you to add colorful accessories and accents to add a personal note.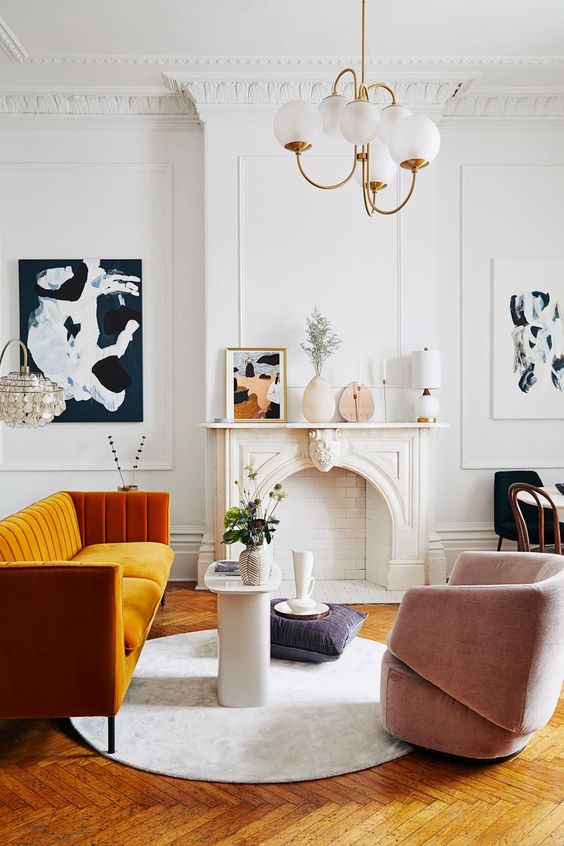 Your living room should reflect your personal style, lifestyle, and taste. You don't need to wait until your children are older to make this happen. Decorating your living room can be fun for people of all ages. There are many great living room interior ideas online that can inspire your decorating. You can find design ideas for living rooms, including modern, transitional, and rustic styles. For inspiration, check out Livspace Design Ideas.
Modern Classic Living Room Design
The West Coast contemporary style is a mix of modern and classic designs. It often uses wood and metal accents. In this style, wooden furniture and natural plants are prominent. Using metal accents can be a stylish way to incorporate rustic elements into your home. You can add a touch of color by incorporating vintage pieces.
When planning the composition of your living room, choose furniture that can comfortably accommodate multiple people. A large couch or chair next to a fireplace may make it easier for visitors. Also, choose a large coffee table. This can be a perfect space for entertaining guests and will add to the room's comfort. It can also be a great place to display souvenirs and books. You can choose from many styles and patterns of rugs and pillows.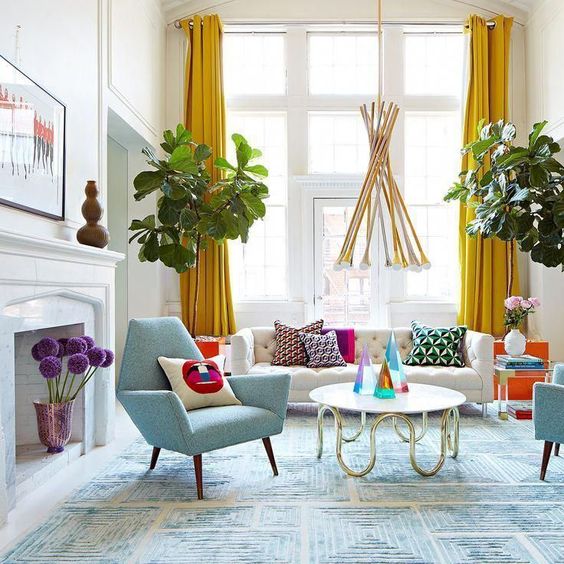 If the living room is small, it can be made more open with the use of large mirrors. Large mirrors will also brighten up dark corners. Another idea is to place a daybed. Fill it with cushions and books. Studio RO+CA has created a great space for reading and relaxing with a drink.
Colored Carpets Add Warmth to the Room
The scent of your home is also an important factor when designing a living room. The smell of a room sets the mood. Autumn, for example, is associated with warm and comforting scents. Using rich and scented scents in the living room will enhance the ambiance. Also, the colour of the carpet makes a big difference in the overall ambience. A darker-coloured carpet adds warmth to the room and will make your feature furniture stand out.
Whether your living room is large or small, you can make it comfortable and inviting. If the space is small, you should choose furniture that can easily be moved around. A couch and a sofa can serve as a perfect place for relaxing. The other important part of living room design is choosing the style of your furniture.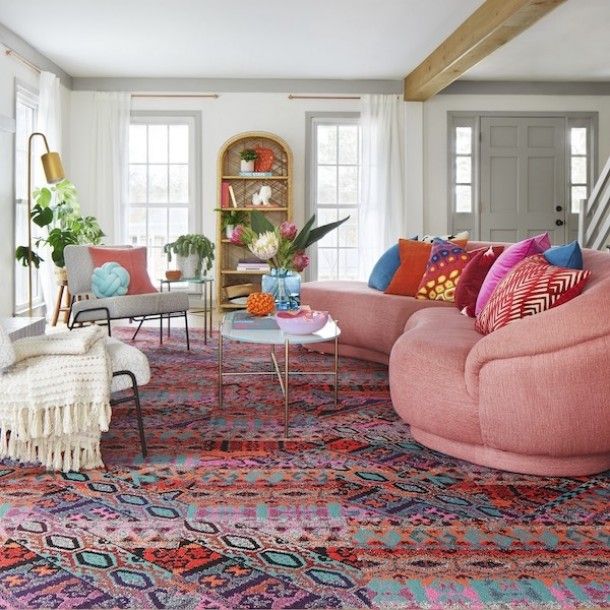 When choosing colors, consider the theme of your living room. If you want to keep it minimalistic, you can go for a modern design that's bold but not too overwhelming. A layered color scheme can create a cozy ambiance. Try combining modern and classic pieces to find a look that suits you.