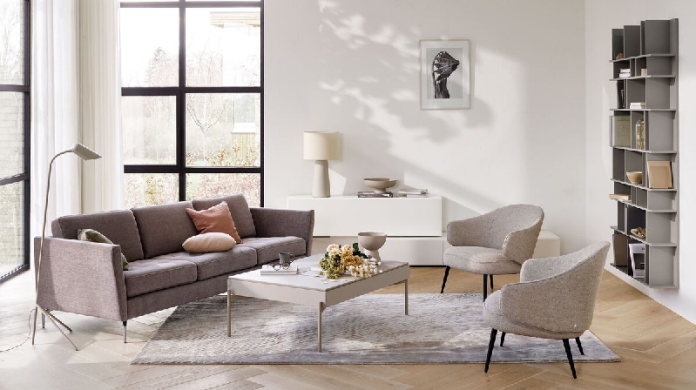 Mencoret.com – Incorporating hygge into your interior design will help you to create a more relaxed and comfortable environment. The look is centered on clean lines and simple, subdued colors. While the style is not always for everyone, this approach is ideal for people who want to make their homes as functional as possible. The look also works well with minimalist furnishings, such as whitewashed wood furniture. To achieve the same effect, try using graphic prints instead of traditional paintings.
The Importance of Making a Good Lighting System
The use of light is essential for achieving this design aesthetic. This is because Scandinavian interiors focus on a light, airy feel. Pale colors are typically used. The rooms are generally free of clutter and are designed to be flexible. Open-plan spaces are often emphasized in Scandinavian designs and are the most functional for families and singles alike. Guests and family members will feel comfortable in these homes. The design is perfect for those with active lifestyles or people who spend lots of time in the home.
Many Scandinavian interiors feature a combination of different styles and materials. The overall feel is cozy and comfortable, whether oil paintings hang in gilded frames above an apothecary jar collection or an industrial pendant over a black dining table. The design can be as eclectic or as minimalist as you like. If you have a preference for a more modern look, you can use the combination of elements to create a truly unique and comfortable environment.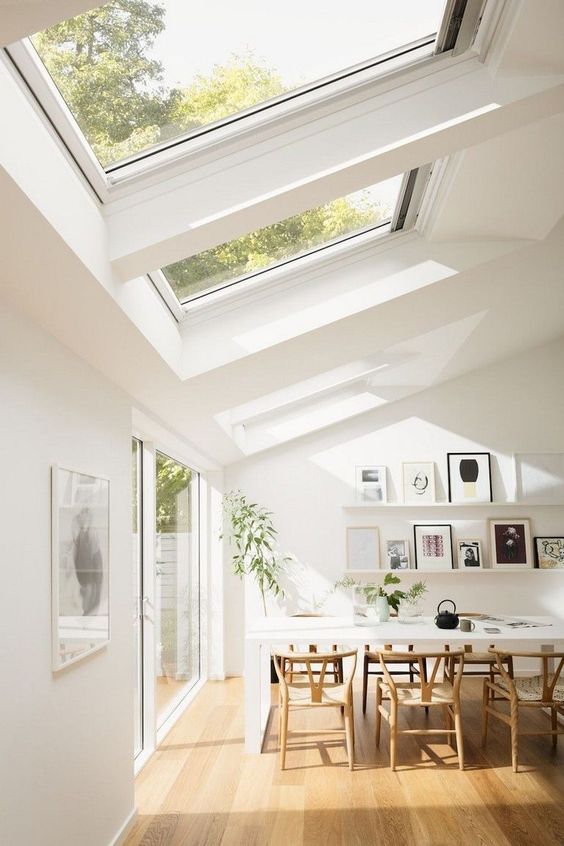 Wooden elements are an important part of Scandinavian design. You can use wood in your home's fixtures and furniture. The interior design of a Scandinavian home will also incorporate metal elements. Brass and copper pendants are common fixtures in wooden ceilings. This combination is one of the main elements of Scandinavian design. So, if you love wood, Scandinavian interior architecture is the way to go. The style is very popular because it incorporates many natural elements, such as plants, which will help you enjoy the beauty of your surroundings.
Scandinavian Interior Architecture Best Materials
The Scandinavian interior architecture is a combination of natural elements and modern trends. Light wood is an essential part of the style, which makes it perfect for the winter months. You can also incorporate natural views and objects into your interiors with this style. And if you are looking for a more eco-friendly design, you can choose to integrate more of these elements in your decor. The light, airy spaces will make you feel more comfortable and will add a touch of hygge to your home.
Known for their simple, minimalist interiors, Scandinavian design has become a popular style in homes around the world. The white walls, wood floors and modern furnishings are all characteristic of Scandinavian interiors. The Lunning Prize, established by Frederik Lunning in 1951, recognized the best designers in Scandinavia. Elizabeth Gordon, the editor of the House Beautiful magazine, arranged a traveling exhibition of "Design in the Nordic" in 1954 and became a champion of the design movement.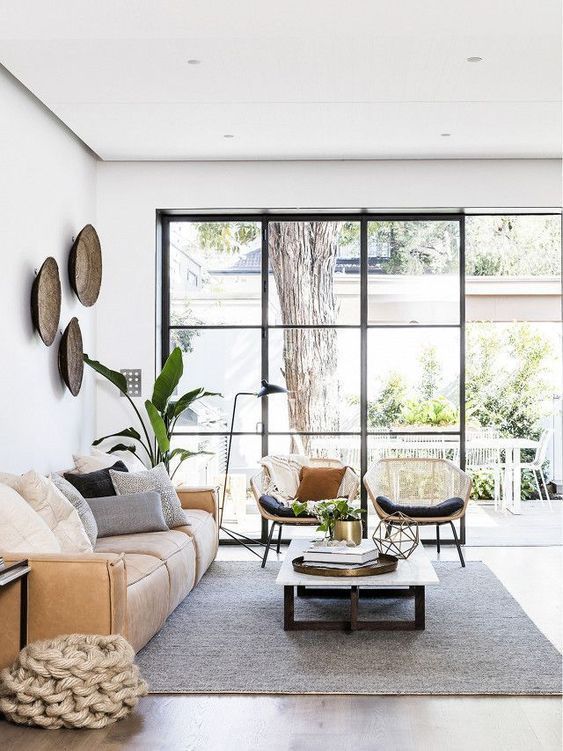 The light and space-friendly nature of Scandinavian design can be easily confused with simple minimalism. Despite the minimalist aesthetic, Scandinavian style is characterized by minimalism and lack of visual clutter. The focus is on eco-friendliness. Consequently, the interior of a typical Scandinavian home will have an emphasis on sustainability. The eco-friendly design is also environmentally friendly. Ultimately, the result is a more enjoyable living environment.
Cozy Scandinavian Living Room
Lighting in a Scandinavian home is based on natural elements such as wood, earthy objects and greenery. In the winter, the Nordic climates are cold and have extreme varying sunlight. The Scandinavian interiors take advantage of these harsh weather conditions to create a more welcoming atmosphere. During these dark months, it is important to have lots of windows. Bright white walls are also important to reflect light and warmth. Skylights are a fantastic addition to any Scandinavian house.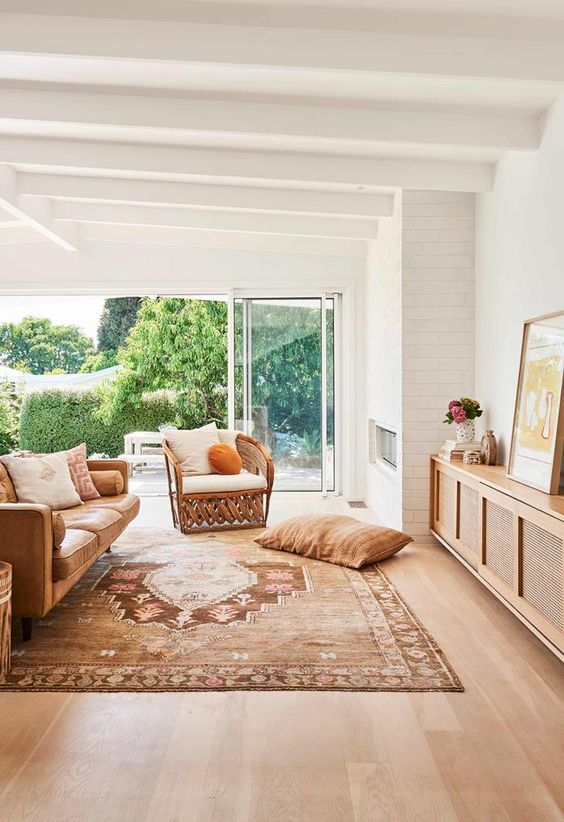 The Scandinavian style emphasizes the use of natural materials. Untreated wood is a staple of Scandinavian homes. The wood is usually untreated and unpainted. The wood is never covered in paint or stains. Its natural grain is always visible. In contrast, a Scandinavian home has few accessories. Its minimalist design makes it a great choice for a home that will be used daily. It is easy to see that these homes are functional spaces that allow for multiple activities.