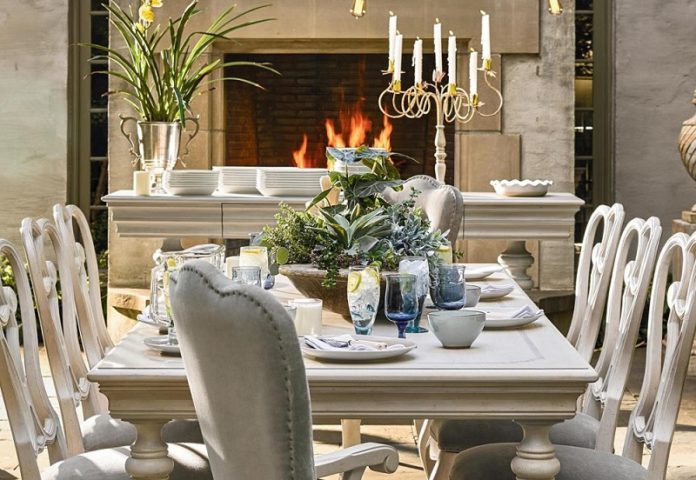 Mencoret.com – When looking for a centerpiece for your dining table, you want to make sure that you choose something that not only compliments your room but also fits in with your overall decor. There are plenty of options to choose from, including fish bowls, plants, silk florals, copper electrical tape, and more.
Flower Centerpieces for the Dining Table in Various Colors
Adding a silk floral centerpiece to your dining table is a great way to add a little life to your space. These floral centerpieces come in a wide variety of shapes and sizes. They can be arranged in a single vase or multiple vases. There are also a wide array of colors and designs. Buying a silk flower is a lot easier than you might think. Many companies offer flower sale services online. Simply check out their websites and compare prices. You can also call up companies to inquire.
Silk flowers come in a wide range of sizes and colors. Aside from being beautiful, they are also very practical. They aren't prone to damage, spills, or bugs. Plus, they can last for years. For a more traditional look, silk flowers can be placed in a wicker basket. It can create a cottage-like feel for your dining room.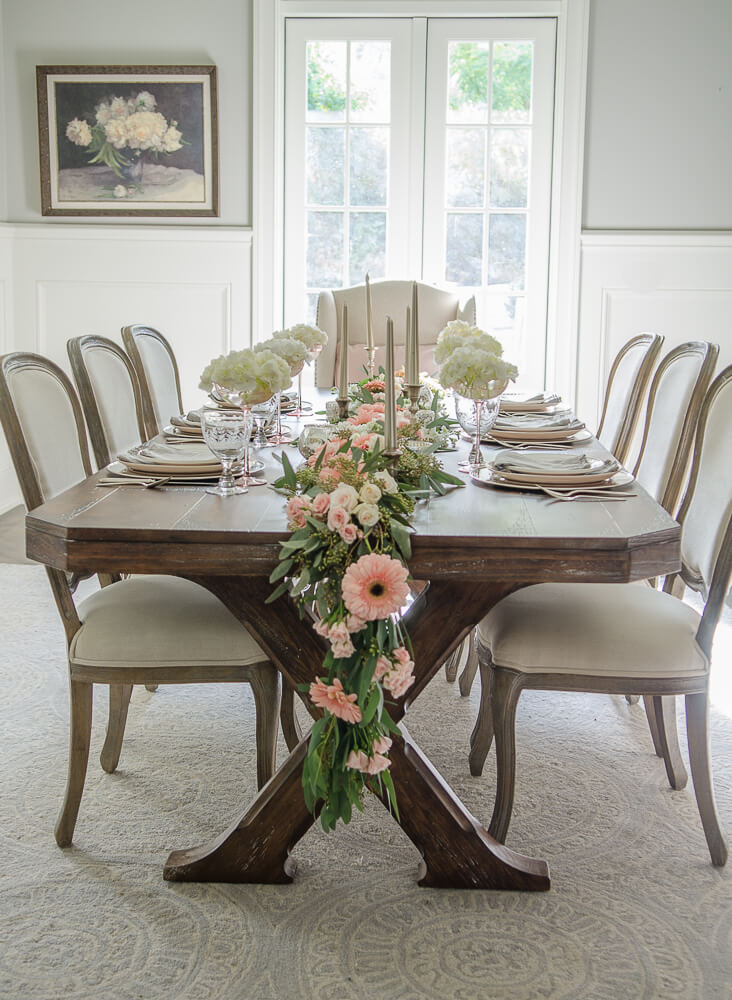 You can use a lot of different types of flowers for your dining table centerpiece. Some flowers, such as hydrangea, can be used with farmhouse-inspired interiors. Others, such as roses, can be used to give your room a sophisticated look. In addition to flowers, you can also use other elements for your dining table centerpiece. These include greenery and candles. This is a great way to make a statement and brighten up your accent table.
Great Idea for Using Traditional or Modern Vase
For your dining table centerpiece, you can go with a traditional vase or a more modern option. Having a clear vase will help your centerpiece stand out. Another alternative is a jar or a bowl. Using a glass bowl can be a great option, especially during the holidays. Another great idea for a centerpiece is a faux flower arrangement. If you're not into flowers, you can also use dry moss or a dry foam mixture.
Fish bowls can be a beautiful addition to your dining table, especially during the holidays. They are also an inexpensive way to add color and style to your table. The bowls can be filled with sand, rocks, and other decor. You can even use a fish bowl as a centerpiece for an underwater party. Use your imagination to create a unique scene with the bowl. Some ideas include a floating flower head, a small Christmas tree, and other decorations.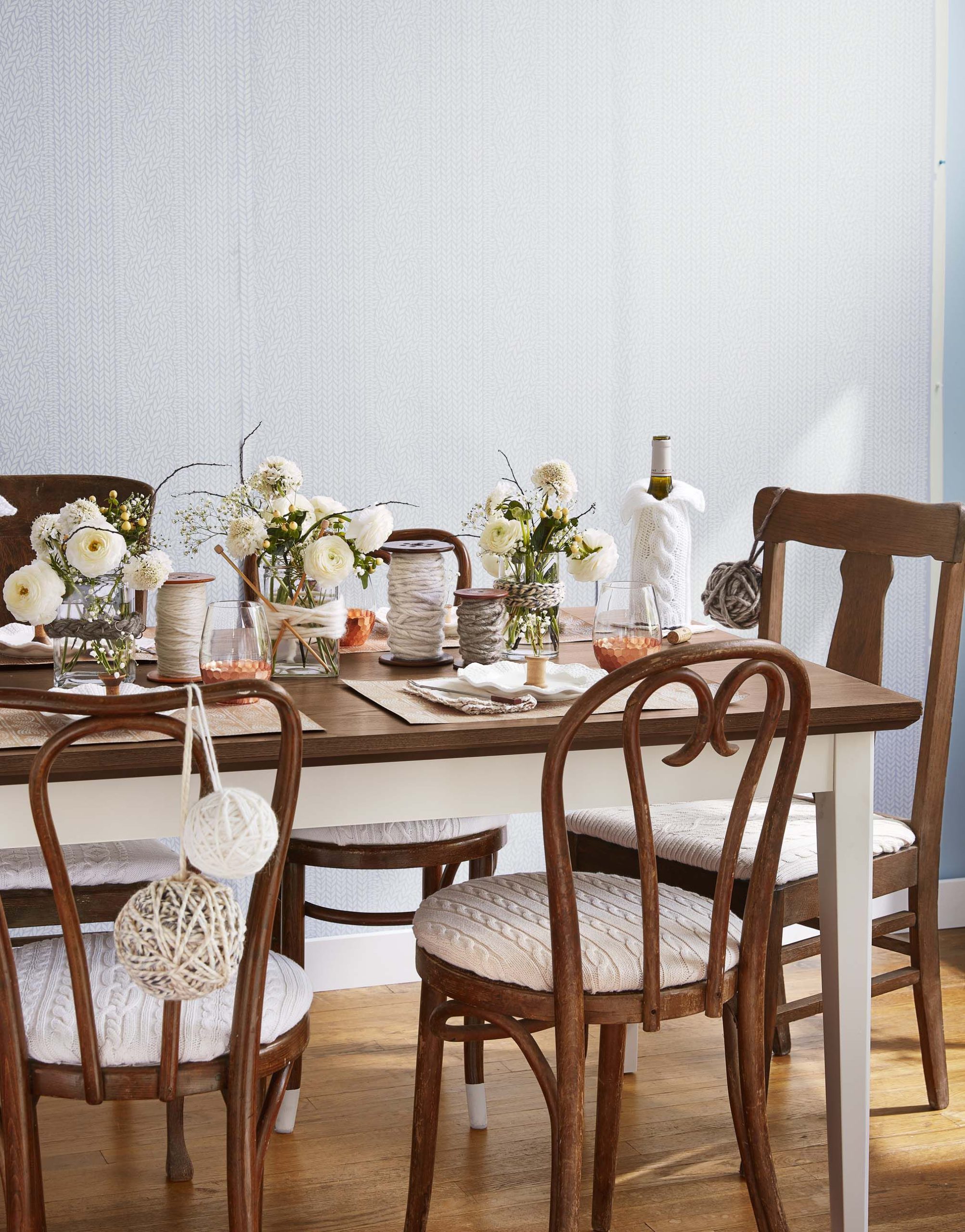 If you don't want to get a large bowl, you can buy acrylic vase-shaped bowls in various colors. These bowls can be used for minimal centerpieces. Place the bowl on a wood block to create a rustic look. Another option is to place a mini doll house in the center of the bowl. This can be decorated with greenery and natural stones.
Adding a Touch of Nature Gives a Pleasant Fragrance
If you are looking for a centerpiece for your dining table, you may want to consider incorporating potted plants. Not only do these add a touch of nature, but they also last much longer than cut flowers. Potted plants can be placed in a decorative tray or directly in the center of the table. Succulents are an excellent choice because they don't require as much water or maintenance. They also provide a pleasant fragrance.
Another option for a dining table centerpiece is a large bowl filled with fruit. Although you might not want your table to look stale, a large bowl of apples or other fruits would certainly make a dramatic focal point. Mini terrariums are another way to create a unique centerpiece. You can purchase a glass terrarium and fill it with small potted plants. You can even find miniature terrariums at thrift stores.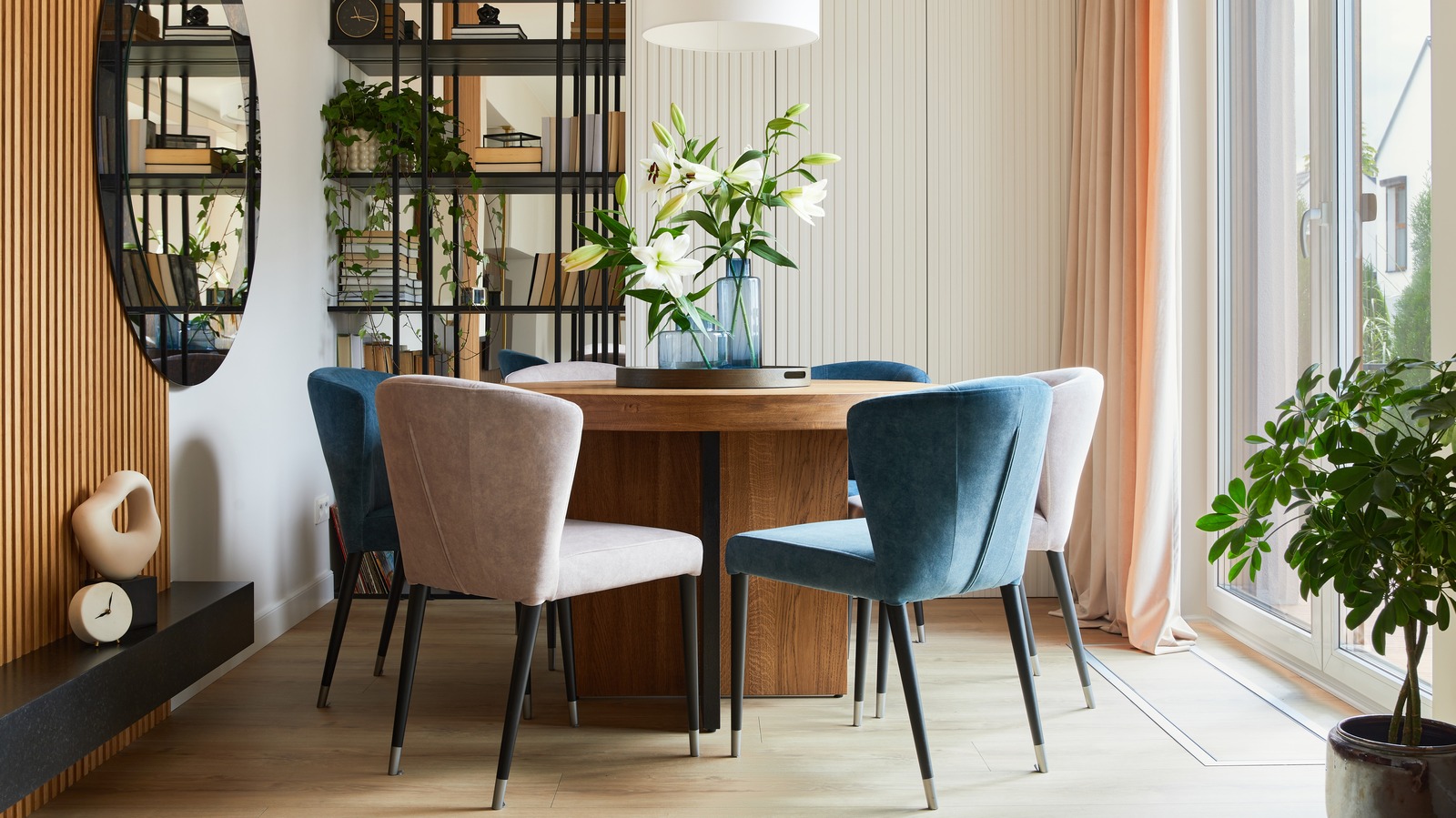 Copper electrical tape can be used for a variety of purposes including slug repellent and home improvement projects. The best part is that it's long-lasting. You can wrap it around a vessel of any size. Likewise, you can also use it to decorate a photo box or even wrap some flatware in style. If you're looking for a way to spice up your home decor, this might be the solution for you. Just be sure to use a high-quality brand. Copper electrical tape is also one of the easiest to use. With the right adhesive, it will stick to anything. This makes it the perfect choice for a DIY dining table centerpiece. As a bonus, it's waterproof too. So, you won't have to worry about water splattering your prized possession. We are happy to receive guest post submissions from you.