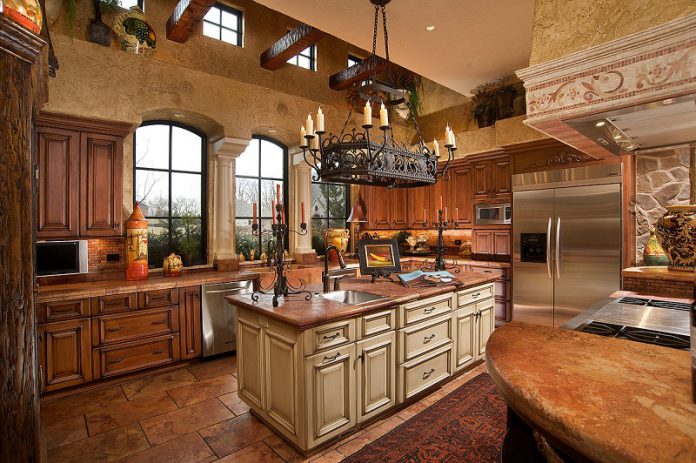 Mencoret.com – Italian kitchens tend to be simple and warm. They use natural materials like wood and stone flooring. The color palette is usually deep and rich, and the backsplash is often tile with a pattern. The furniture also lends to the rustic, warm look. Long, wooden tables with benches on either side give a sense of informality and family interaction.
Determining the Best Italian Design Style for the Kitchen
Kitchen cabinets in Italian design are typically made of solid wood, which is the most practical material. They often have sliding doors with handles for ease of movement. If you're not familiar with cabinet hardware, you may want to consult a professional interior designer to determine the best style for your space. This will ensure that the entire design flows seamlessly together.
If you want to add some flair to your Italian kitchen decoration, you can add some vintage dishes to the mix. They can be stacked into glass kitchen cabinets or displayed on floating shelves. This will give your kitchen a more eclectic feel. Although Tuscan style is popular, you don't have to adhere to this theme. There are modern Italian kitchens, too, and they may even feature a seating area. Regardless of your style, it's always important to keep the space open and spacious when designing your kitchen.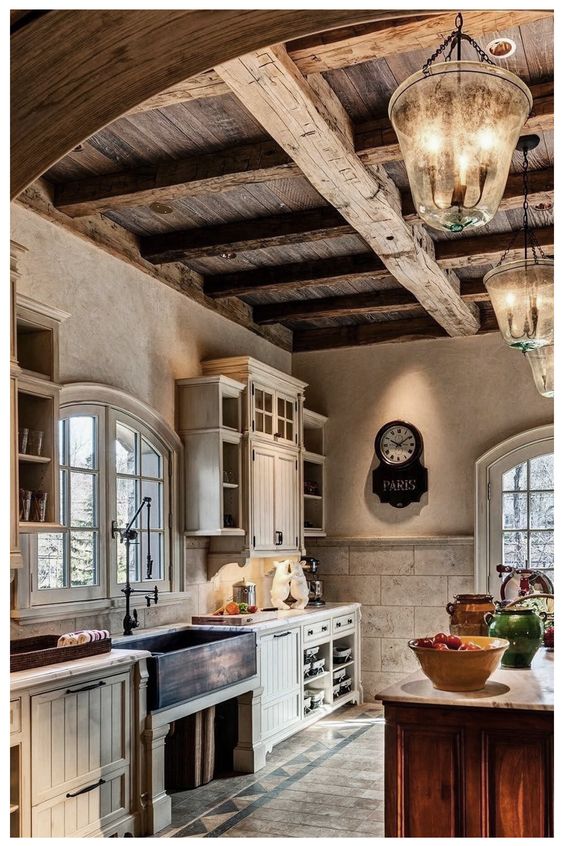 If you're looking for a modern Italian kitchen with a splash of color, consider a kitchen with a splash of red. The bright red colour is trendy and adds to the design's appeal. A central island serves as a dining area, while large wood beams add a rustic feel. The space is framed by recessed lighting, and mosaic tiles in various shades of red complete the look.
Very Functional and Attractive Contemporary Italian Kitchen
A contemporary Italian kitchen can be very functional and attractive. A backsplash with hidden shelves can be a great storage solution for small appliances, spices, and cookbooks. The kitchen is considered the heart of the home and the style of Italian kitchens has influenced homeowners from all over the world. You can follow their ideas to design a stylish kitchen that reflects your taste.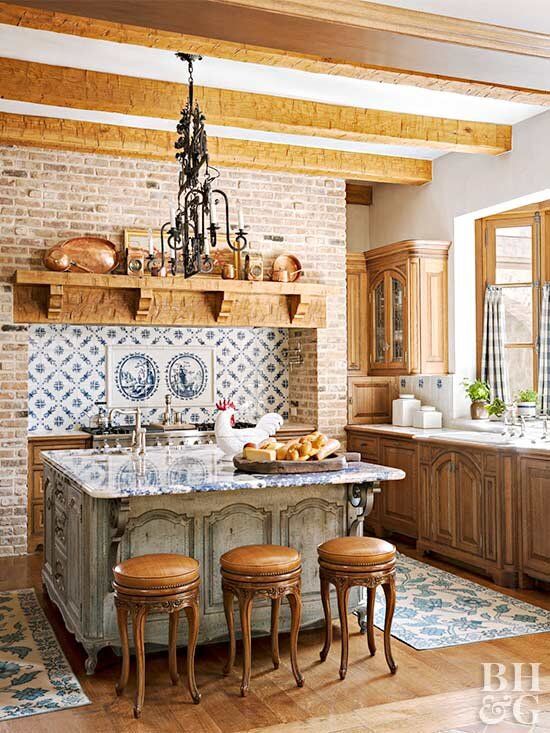 While Italian kitchens are known for their luxurious look and large cooking area, they have long been an inspiration for modern interiors. With modern trends and innovations in interior design, Italian kitchens are now focusing more on modern, spacious, and stylish looks. You can even create an Italian-inspired kitchen even if you have a small kitchen, thanks to their space-efficient design. The results will be both attractive and comfortable. It is a great way to express your own unique style and make your kitchen more functional.
Combining Traditional Design with Comfortable and Casual Furniture
Traditional Italian kitchens combine traditional design with comfortable furniture and casual decor. Typically, these kitchens feature warm colors and symmetrical lines. You can incorporate design elements from any century into a traditional Italian kitchen, such as checkered tiles and stained glass. Traditional Italian kitchens also incorporate natural materials such as wood, stone, and terra cotta.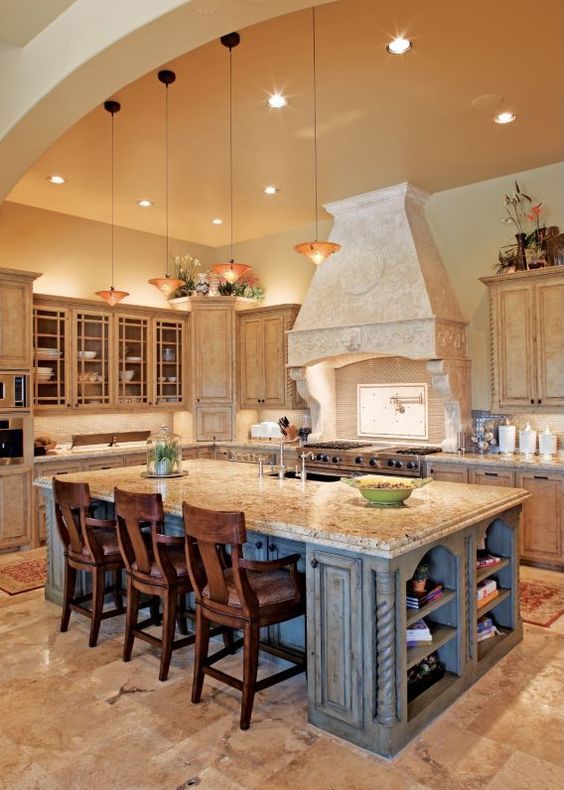 Lighting is an important feature of Italian kitchen decoration. Install LED lights above the cabinets for added beauty. Or, if you already have a chandelier, you can add LED lights to it. You can also paint a brass chandelier in gold to give it an aged look. A bristle brush works well for this. A vintage chandelier will add a rustic touch to your Italian kitchen. And while you're at it, you can also display personal objets on the walls. We are happy to receive guest post submissions from you.