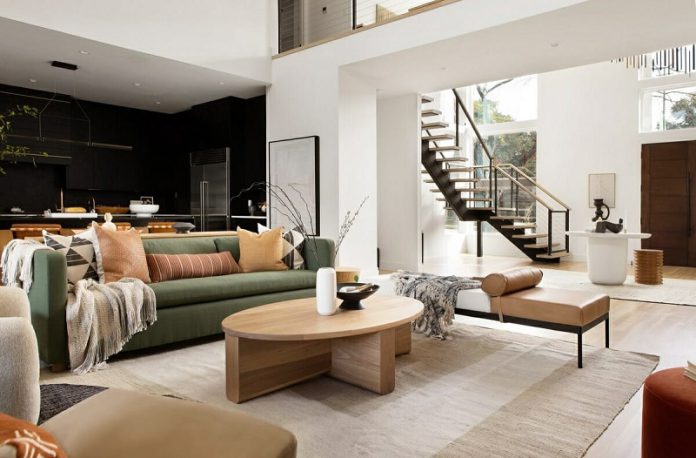 Mencoret.com – Contemporary modern home interior design is a great way to give your home a fresh look. It can also help your home stand out from the crowd when you're looking to sell it.
Minimalist Design Featuring Clean Lines
Clean lines and minimalist furnishings are essential to this design style. Choose pieces that are simple, yet make a bold statement. Minimalist home interior design is a style that's known for its pared-down aesthetics. Generally, minimalist designs feature clean lines, simple colors, and a lack of decorative accents.
A minimalist approach to home design also includes a focus on function. Ideally, all furniture in a minimalist space should be comfortable, functional, and appropriately sized. In terms of decoration, minimalist interior designers typically prefer natural materials like wood, stone, jute, wool, and linen. They also limit decorative accents to a few impactful pieces.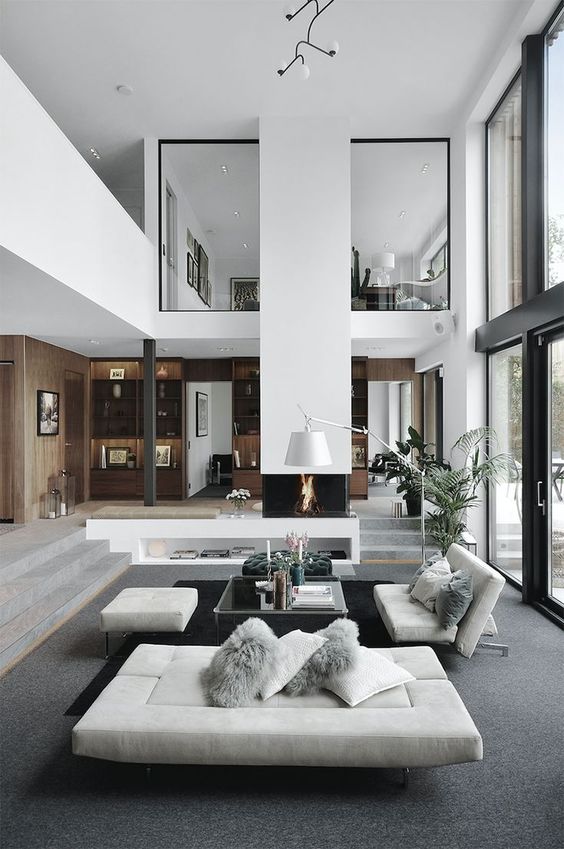 The minimalist design philosophy starts with a clean slate. Once you've removed everything that doesn't add value or purpose to your life, it's easier to focus on what truly matters and eliminate clutter. The minimalist mindset involves a conscious approach to possessions, relationships, and choices. It's a decision filter that can be applied to nearly any aspect of your life. It's a way of living that's easier on your mind and body, and leads to fewer distractions and stress.
Changing the Mood and Atmosphere of the Entire Decoration
When designing a modern home, the light fixtures in your space are an important design decision. The right fixture can change the mood and ambiance of your room, and they can also add character to your overall decor. Modern home interiors tend to feature a clean, minimal look and feel. They often focus on geometric patterns and soft colours.
Contemporary lighting is also a great way to keep classic rooms feeling current. A chandelier or vintage sconces can warm up a contemporary living room or give the traditional bones of a period home an elegant touch. Modern lighting can be a complex area to navigate, but with a little bit of thought and research, you can choose the perfect fixtures for your home. For example, if you want to make a dramatic statement in your dining room, choose a hanging light fixture with long, adjustable swing arms.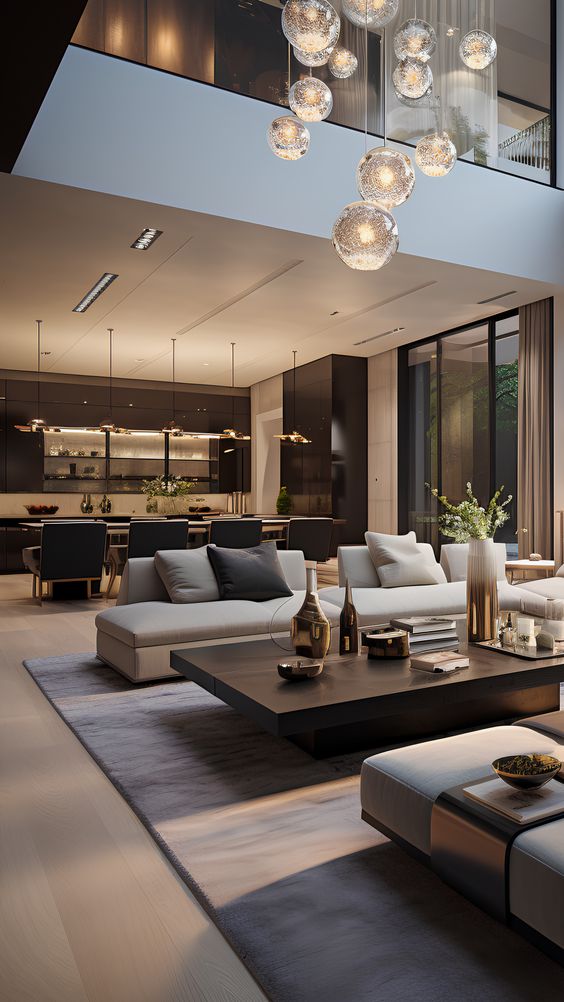 The use of natural materials in contemporary modern home interior design is a growing trend. They are often considered eco-friendly and can bring a unique freshness to the space. They are also economical and require very little maintenance. This is because they are more durable and versatile than other types of synthetic materials.
Best Ways to Add Visual Appeal to Interior Design
Natural materials can be used in many ways, such as flooring, wall coverings, and roof tiles. This makes them extremely flexible and adaptable to different interior design applications. These materials are also very easy to maintain and do not require any special chemicals to keep them looking good. This can help you save money on maintenance in the long run.
Natural materials can be found in many forms, such as wood, stone, jute, rattan, wicker, bamboo, and cork. They are usually a bit more expensive than synthetic materials, but they last longer and are more durable. Geometric patterns are a great way to add visual interest to contemporary modern home interior design. They can be used to enhance the look of furniture, rugs, and accessories.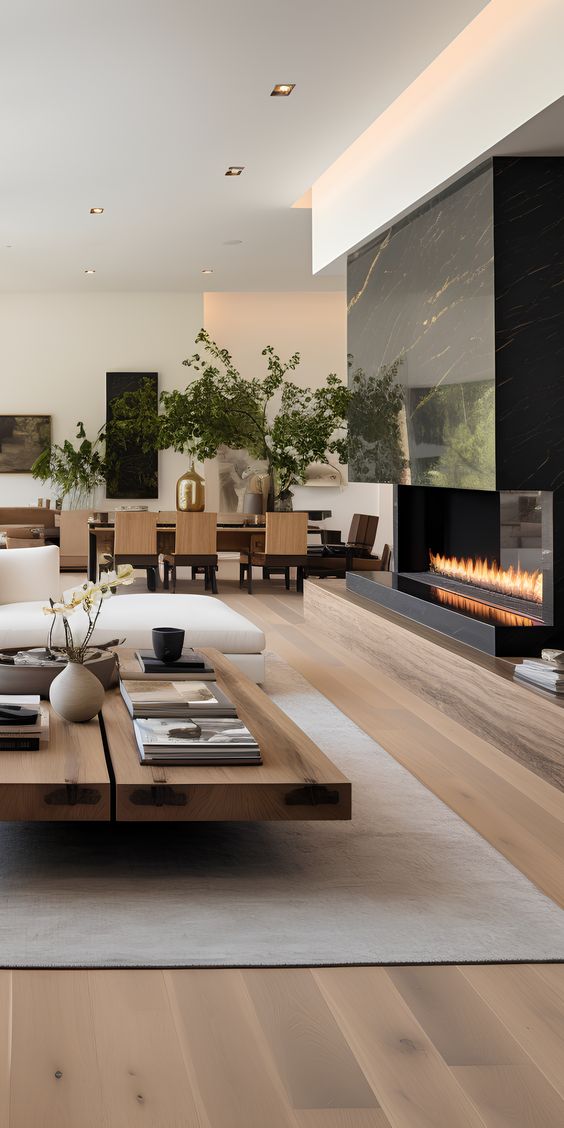 These can be subtle, like a printed throw rug, or bold, like geometric wallpaper. In either case, the goal is to make the patterns a focal point without overwhelming the space. You can also choose to incorporate geometric shapes into lighting fixtures and other accent pieces. These are great ways to show off a room's clean lines and natural forms. These can be paired with simple and traditional pieces for a timeless design that will stand the test of time. This trend is also versatile, so it's easy to add it to any style of home decor.