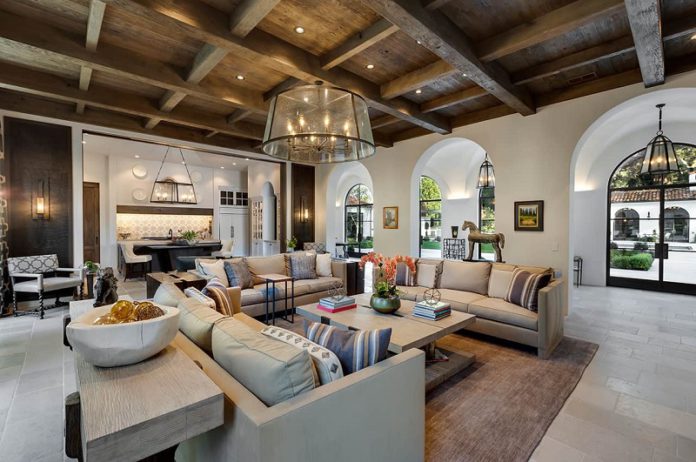 Mencoret.com – Creating a Modern Hacienda is a great way to enjoy a relaxed and active lifestyle. A Modern Hacienda can offer you the opportunity to build a home that blends contemporary design with traditional architecture. These structures can be built with a variety of materials, such as clay roof tiles, Adobe walls, and heavy wooden doors. The use of these types of materials can give you a beautiful structure that will stand the test of time.
Remodel a Home by Adding Old World Charm
Whether you are moving into a new home or remodeling your current one, incorporating exposed beams can add an old-world charm. These sturdy wooden supports provide a warm, rustic look. They can be used in archways, windows, and doorways. In addition, they can make a room appear larger. The thick walls of hacienda-style homes retain the cool air during the day and release heat at night. The use of low-pitched clay roof tiles keep the home cooler during warm climates.
Hacienda-style homes also have heavy wooden doors and windows. These windows often feature spindles. The windows are small so they can be kept closed to prevent the direct sun from heating the house. Using clay roof tiles is a great choice for homeowners looking to create a unique, stylish, and durable roofing system. The tiles are available in different styles and designs and come in a wide variety of colors. The cost of clay tile roofs varies by size and slope.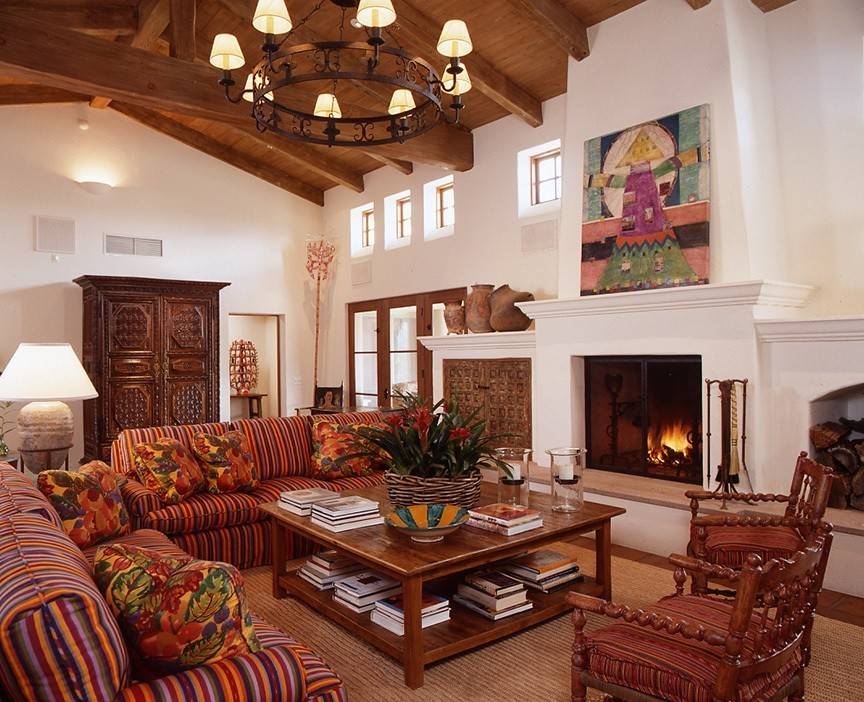 One of the oldest roofing materials, tile has been used for hundreds of years. Manufacturers can mix concrete with clay to make tiles that are aesthetically pleasing and durable. Tiles are available in a wide range of shapes and sizes. Some of the more common styles include plain tile, mission tile, and patterned tile. Among the most decorative materials, tile is versatile and offers an endless array of ornamental possibilities.
A Nice Touch to Displaying Plants in the Kitchen
Whether you live in a modern hacienda or a classic old Spanish home, you are sure to appreciate small windows with spindles. These windows allow the breeze to enter your home without letting the direct sunlight heat it up. They are also a nice touch when you want to display a plant or two in your kitchen. As for what these small windows are for, they are typically used to add a bit of decor to a hacienda window. Historically, these homes didn't have windows with glass. The hacienda craze is credited to the Colonial Revival movement in the early 1900s.
Having heavy wooden doors in a modern hacienda is an architectural element that adds to the style's charm. These styles are characterized by a courtyard, which is usually located on the back or side of the house. This area allows the owners to cook in the home while still maintaining a cool and shady atmosphere.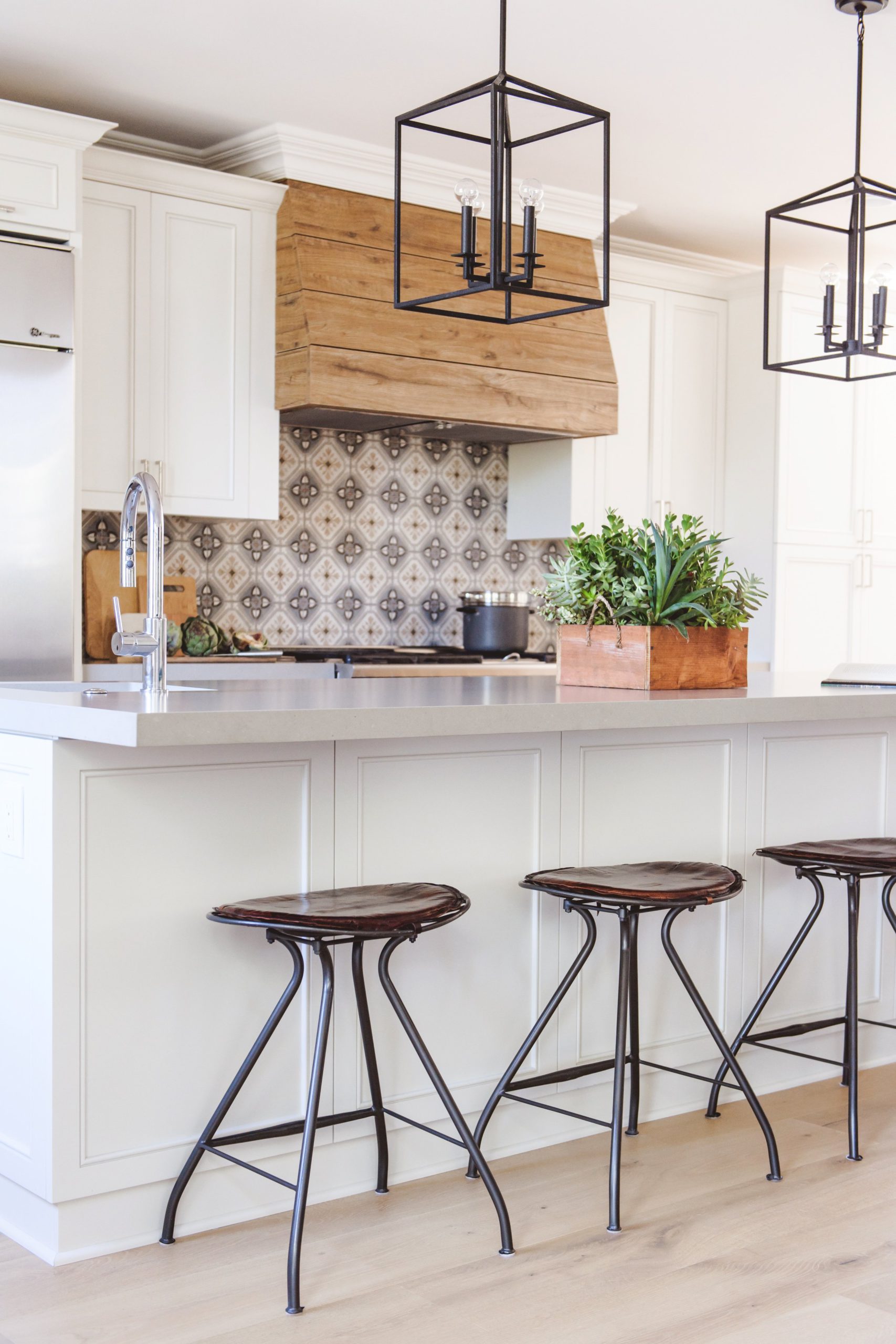 This architectural style has been popular in the United States for nearly 400 years. Today, many of these houses have white stucco walls and red clay roof tiles. A key aspect of hacienda architecture is the use of exposed wood beams as wall supports. This adds warmth to the room and provides an overall sense of privacy. Using stucco to create the look of a modern hacienda is a popular way to add a cool Spanish flair to a home's exterior. It's also an effective way to protect the walls from harsh elements.
One of the Most Durable Exterior Options
Stucco is a type of hand-trowled masonry that was originally made from lime. These days it's usually made of cement or water. It's one of the most durable exterior options. In addition, it can increase fire resistance. Stucco comes in a variety of colors and textures. The most common finish is a smooth finish. This is preferable because it hides cracks more easily. However, it's not the right finish for every wall.
Whether you're building your dream home or renovating an existing one, you can bring the classic look of a traditional Mexican hacienda to life with a modern adobe style home. In addition to being long-lasting and fire-resistant, adobe houses also offer excellent acoustics.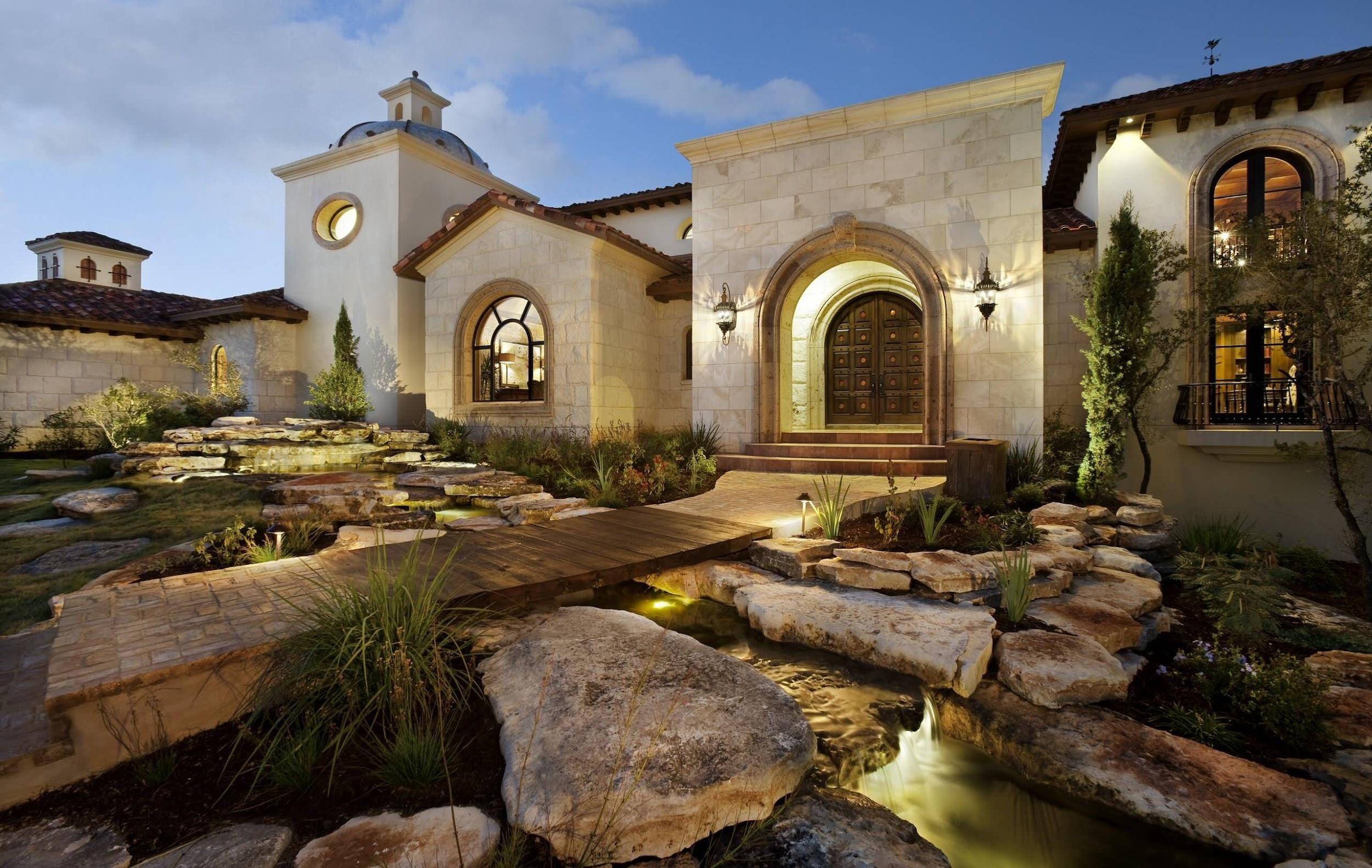 A classic hacienda building features thick adobe walls, finished with stucco. The walls are supported by wood beams that add warmth to the interior. The home is surrounded by a courtyard, often featuring a fountain. The roofs of hacienda-style homes are made of red clay tiles. These are hand-formed into half-tube shapes and are designed to capture cool air. In warm, dry climates, these tiles help keep the home cooler.