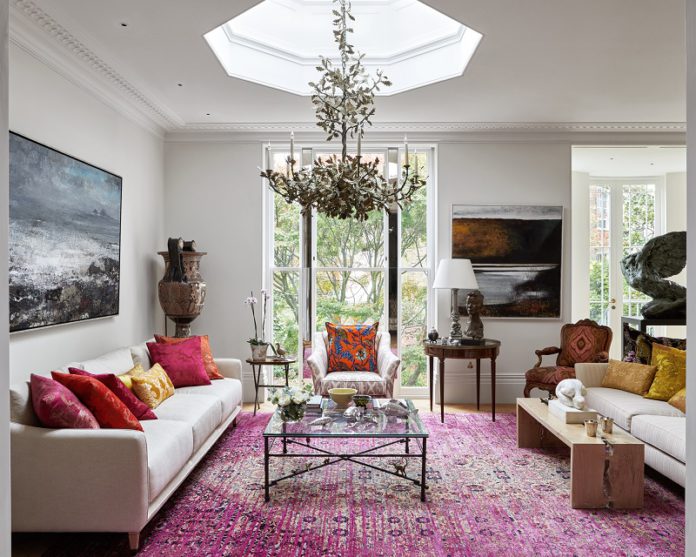 Mencoret.com – If you have never owned a chandelier before, or if you're considering purchasing one, there are a number of different options to choose from. You can get a traditional chandelier, or you can go for a contemporary look, which is usually a little more expensive but has an extremely refined aesthetic. The key to choosing the right chandelier is to take the time to choose something that compliments your home's decor.
Considering a Chandelier for the Living Room
If you want to give your living room a touch of glamour, you'll want to use crystal chandeliers. They offer a beautiful glow and create a warm, inviting atmosphere. They are also a great choice for a foyer or entryway. When considering a chandelier, you need to think about the size of your room. There are many different sizes and styles of crystal chandeliers available. You can go for a large one for a big room, or you can choose an understated, less dramatic design for a small room.
If you are considering a crystal chandelier, you'll be happy to know that they're easy to install. They include a detailed instruction manual and a video demo so you can follow the installation step by step. They're also made of top-quality K9 crystal, making them sturdy and durable. If you're looking to add a bit of old-world charm to your home, you might consider a French Empire crystal chandelier. These were once used as a sign of wealth and power by the nobility. They feature a large silver donut base, with crystal strands hanging from it.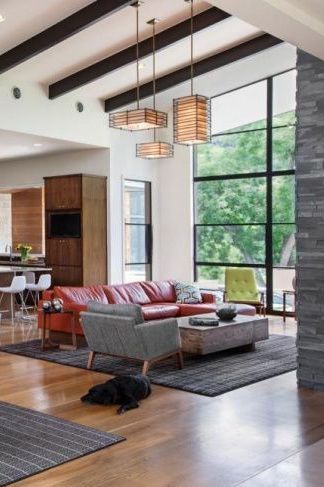 Bohemian living room chandeliers can add a unique and eclectic flair to your space. The best ones have the ability to adapt to a variety of decor styles. In addition, they come in a wide variety of shapes, sizes, and materials. It's not always easy to decide which fixture is the best for your home. To save time and money, take your decor style into consideration first. You can also choose a fixture that complements your existing furnishings.
A Space Full of Natural Light with All-Glass Mode
For example, if you have a large open living room, you may want to focus on linear lighting. Alternatively, if you have a smaller space, you can opt for a pendant light. The best pendants for this type of room are those that offer adjustable suspension chains and support long-lasting LED bulbs. For a room that's full of natural light, you might consider an all-glass mode with an integrated LED. This sculptural fixture can be found in various colors.
Glass dome shade living room chandeliers are a great option for adding elegance to a modern home. These beautiful fixtures are available in a range of styles and colors. They add a modern touch to any room, while retaining the timeless appeal of a traditional design. There are three key factors to take into account when choosing a glass shade for your light fixture. They include the type of shade, the size of the shade, and the design of the shade.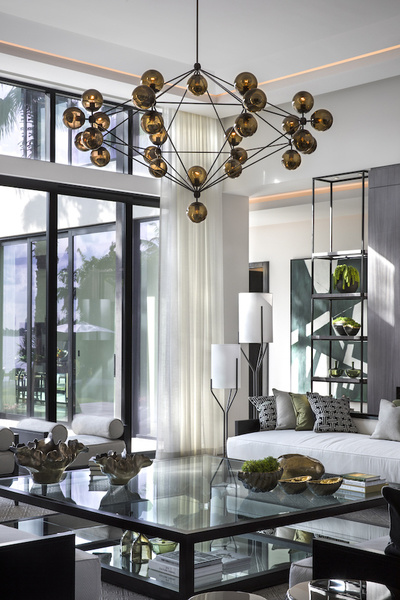 The largest of these measures the width of the shade across the widest portion. The widest part of the shade may be on the top or on the bottom. This is an especially useful measure for large or statement lighting fixtures in kitchen islands or close-to-ceiling lights in a large room. In fact, the most common diameter for these shades is 6″.
Interesting Light Fixtures that Complement the Decor
The shade may also be fitted into a traditional shade fitter. A fitter is a flared lip that fits into the shade holder of a light fixture. Sputnik chandeliers for living room are an eye-catching light fixture that complements any decor. They come in many different shapes and finishes, and are sure to add style and character to your home.
Sputnik chandeliers for living rooms are ideal for transitional and contemporary design schemes. They are also a great option for a bedroom, dining room, or other part of your home. They feature a unique silhouette inspired by atoms bursting from a central point.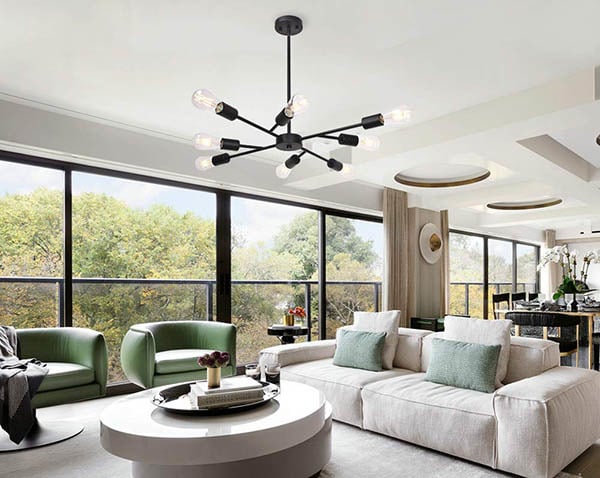 Sputnik lighting fixtures are available in three sizes, and many of them have adjustable arms. This allows you to easily adjust the hanging length of any chandelier you choose. They are available in a variety of metal finishes, including gold, brass, and silver. They also have lamp holders that are made of brass for a rich texture. Sputnik chandeliers for living rooms are perfect for a variety of spaces, including dining rooms, bedrooms, and entryways. The chandelier's spherical shape and multiple light sources make it a great addition to any interior. We are happy to receive guest post submissions from you.