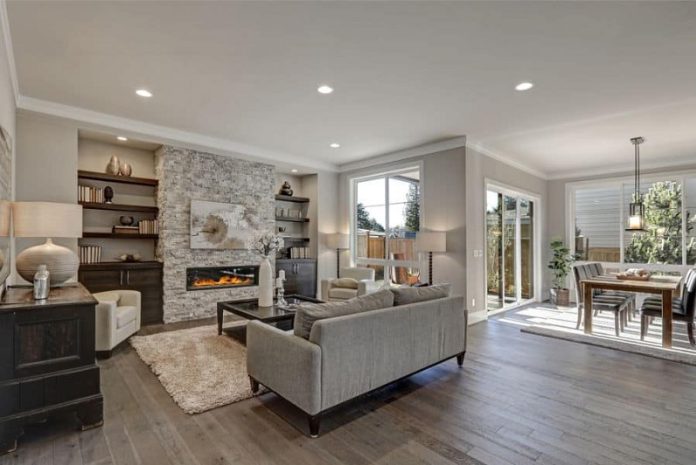 Mencoret.com – Modern family rooms are often open and airy, with sleek designs and furniture that matches. The family room is connected to other rooms in the home, with large windows that bring natural light in. The furniture is sleek and comfortable, and the space has plenty of built-in shelving. The fireplace and flooring are also of the highest quality. The space is uncluttered, with a neutral color scheme that allows people to relax and unwind. In addition, this room has a comfortable color scheme and plenty of space for entertainment.
The Beauty of the Family Room
This family room was designed by Abramson Architects, and features warm wood materials and earth tones. The furnishings are white with grey accents and a wooden table. The room features a piano, a white sofa, and a wooden table. A lucite coffee table and white furry ottomans keep the space from being too serious. A large indoor plant, and a woven ceiling light add texture and fun to the space.
A modern family room should feel warm, inviting, and child-friendly. It should fit the entire family, so it is best to choose furniture that suits everyone equally. Look for inspiration from other homes to create a modern family room that is both inviting and functional. The following ideas will help you decorate your family room. It is not necessary to replace the entire living room, but it can add a modern touch. The following ideas can help you create a comfortable family room that will bring your family closer together.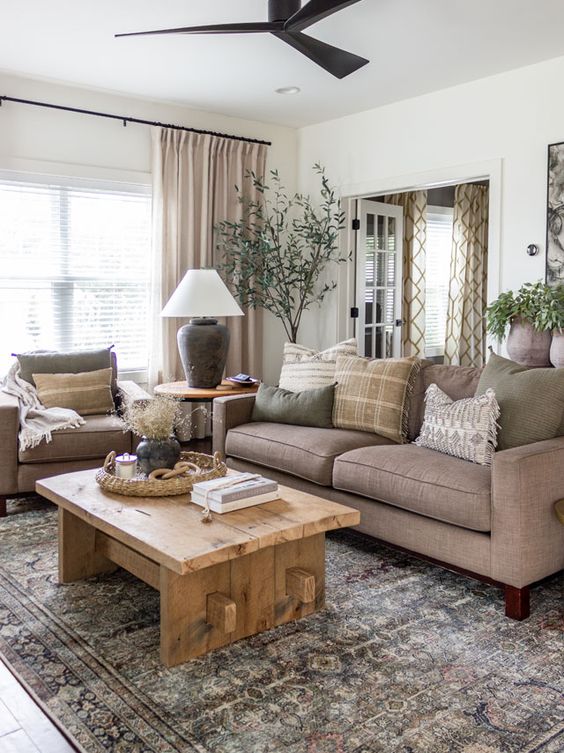 Amber Interiors designed this modern family room by combining light and dark tones. While the open concept of this room gives a feeling of spaciousness, it can also be cluttered, so choosing the right colors for your room is essential. A light wood floor paired with a dark wall creates a harmonious feel. The use of neutral colors is a good way to avoid the dreaded "busy" feeling. They complement each other perfectly.
Popular Style for a Modern Family Room
Another popular style for a modern family room is bohemian. The fireplace in this room is the focal point of attention, and the dark wood surrounding it blends well with the decor of the space. Contemporary furniture is also a good option. And with plenty of space to move around, you're sure to entertain friends and family! You'll also appreciate the stylish floor and plentiful shelving. This room is ideal for watching television. A large skylight in the ceiling lets in plenty of light. A large hardwood wall also provides plenty of shelving for decor.
Adding color to your family room is a great way to inject character. You can liven up a minimalist family room by displaying photos of your family. Also, add some mirrors, lamps and proper ceiling lighting to create a bright, open space. Look for pictures of family rooms and choose the ones that best express your personal style. Don't forget to shop around for new customer promos! They can help you save money on your family room decor.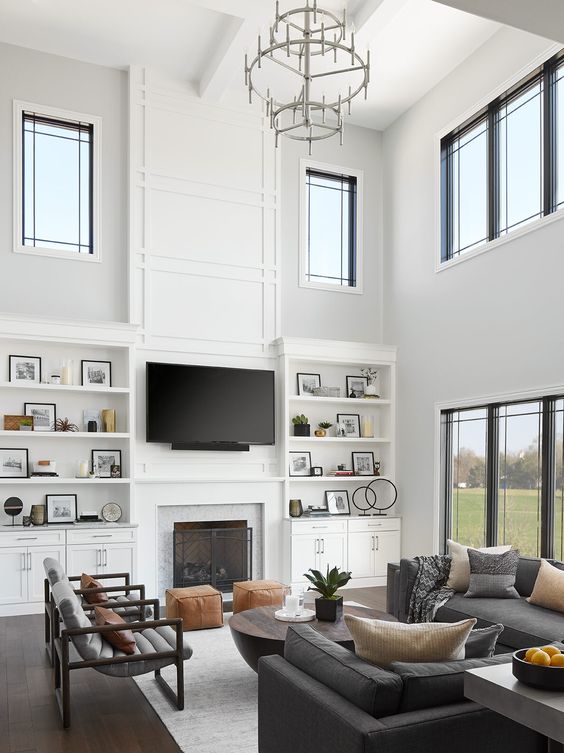 Choosing a color for a family room can be difficult. Luckily, there are some ways to incorporate color into a room without overwhelming it. Try choosing a neutral color for the walls and floors. A light, neutral wall is also a great color choice for a family room. And if your family members aren't big fans of a bright color, you can always use an accent wall in the family room.
Tips for Choosing the Right Paint Color
Grey is a popular paint color for family rooms. It pairs well with almost everything. Try a monochromatic grey living room scheme with various shades of the color. Grey also works well in spaces with high ceilings. The walls and furniture are the focus of attention, while the neutral backdrop allows the rest of the space to be the background for the accents and art. You can also hide a funky entryway with a hidden door.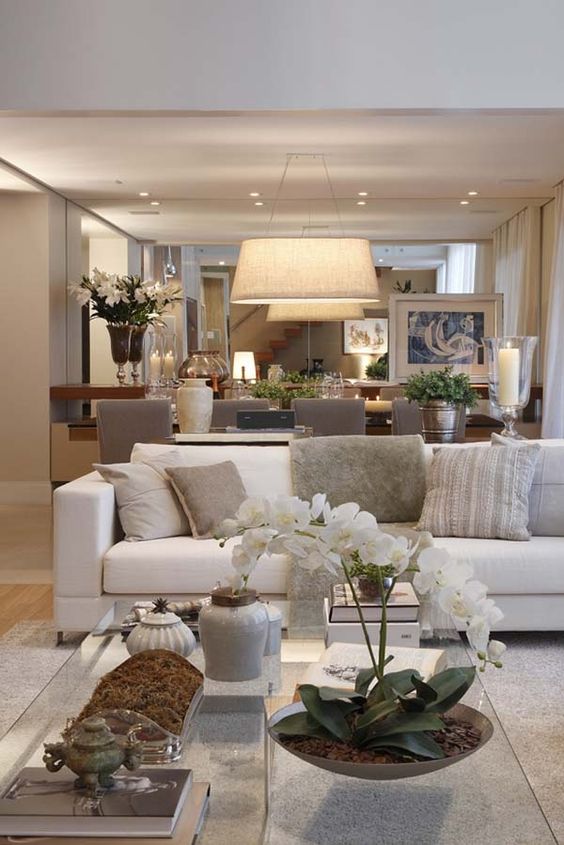 Another great way to incorporate color into a family room is to incorporate a fireplace. Whether you have a traditional brick or stone fireplace, a fireplace will add warmth and coziness to the space. It can also be as simple as a contemporary gas fire panel. Once you have a great color scheme, the next step is to choose the appropriate furniture. You'll be glad you did. It's time to start thinking about where you want to place your furniture in the modern family room.