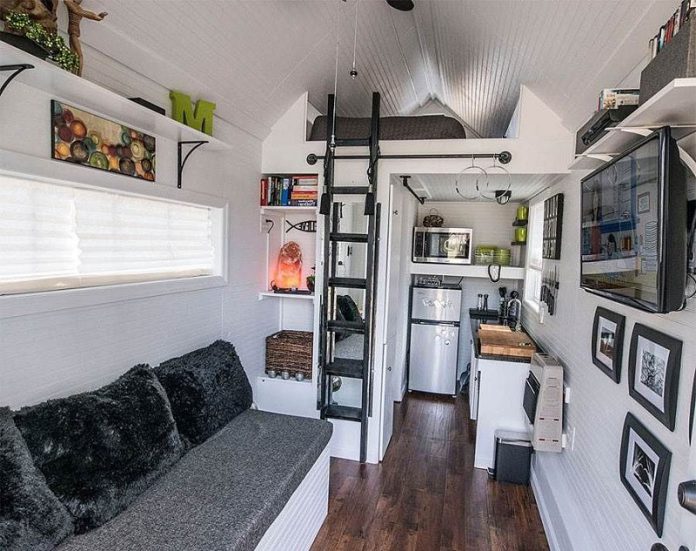 Mencoret.com – One of the best tips for Tiny House Decorating is to use unique, eclectic materials. Think outside of the box and mix patterns to make your space truly your own. You can also use unexpected, colorful tiles to accent the walls. Regardless of the size of your house, you can add a little personality with unique touches. Here are some of our favorite ideas. You'll love these ideas! And don't forget to mix and match!
Accent Colors for Decorating a Tiny House
Accent colors are another great way to decorate your tiny house. Bright accent colors give your home character and warmth. Keep your color scheme similar in tone, saturation, and intensity. You can also purchase an inexpensive color wheel to help you sort out your shades. Although the walls of your tiny house must be neutral, you can still use color on other items, such as decorative accents. Try using a light green accent wall to add a pop of color.
Choosing accent colors is another great way to add character and warmth to your tiny home. When choosing a color scheme, remember that the intensity, tone, and saturation should be similar. It is also important to use multipurpose items to create a room that has more functional purposes. A tulip chair or an old steam trunk that can be used for storage can also serve as a decorative element. You can make your own decorative accessories if you have any.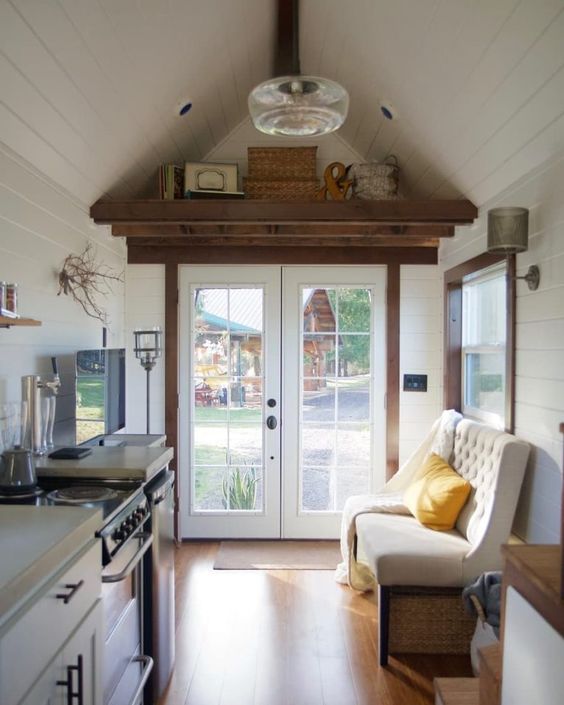 Adding storage space is another crucial step in Tiny House Decorating. If you don't have room for additional storage, use shelves or other items to create space for it. Not only will this add functionality, but it will also look better! You should avoid dark colors in your tiny house, because it makes them seem more enclosed. Instead, use light colors to create a bright, open atmosphere. By using light colors, you can make your tiny house appear larger.
Creating a Space That Looks Bigger Than It Really Is
The key to creating a space that looks bigger than it actually is to use color to enhance space. Choose accent colors to add character and warmth. Coordinate the tone and saturation of these accent colors with the rest of the room. In addition, use bright accent colors on decorative accents. The lightest colors will help the room feel larger than it really is. These tips will help you create the most beautiful space possible in your tiny home.
When designing your interior, choose light colors. Since you have limited floor space, light colors help create a sense of spaciousness. By utilizing color as your palette, you can create a beautiful interior in your tiny house. Alternatively, you can use dark colors as accents in the corners of the room. Nevertheless, light shades are the most appropriate for a tiny house. There are many ways to decorate a small house.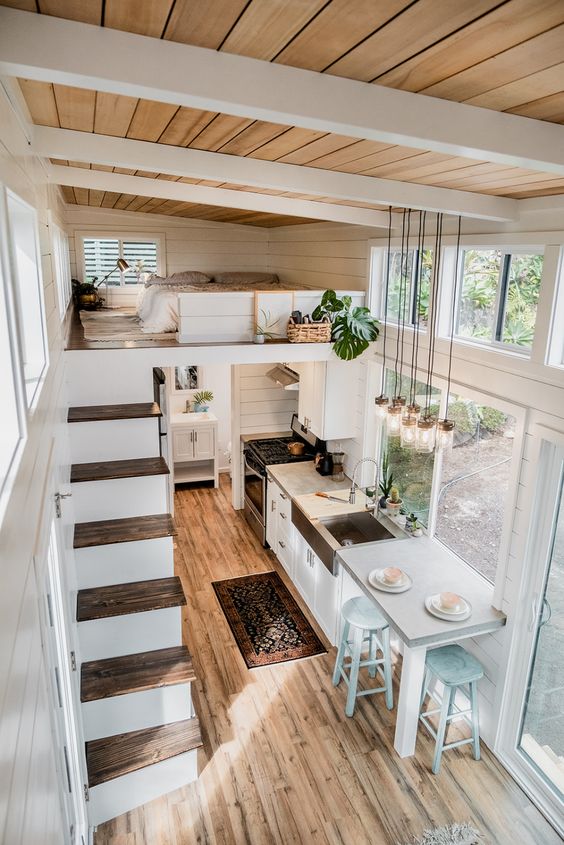 Adding accent colors is a great way to make your tiny house look bigger. Consider accent colors in your home that are complementary. For example, you can include the color of a bottle of wine in the walls to create a warm and cozy environment. If you're a wine lover, you can display a bottle of it in your home. Alternatively, you can use the colors of the wine. This will be the perfect place to showcase the different varieties of your favorite beverage.
Popular Color Combinations for Tiny House
You can use accent colors to make your tiny house appear larger. These colors can be added to existing furniture or hung on a wall. Some of the popular color combinations for tiny houses are white, black and gray. These colors are great for the kitchen, bathroom, and living room. The living room, kitchen, and bedroom. And as they all have limited space, you should keep these elements in mind to decorate your home with the right amount of style.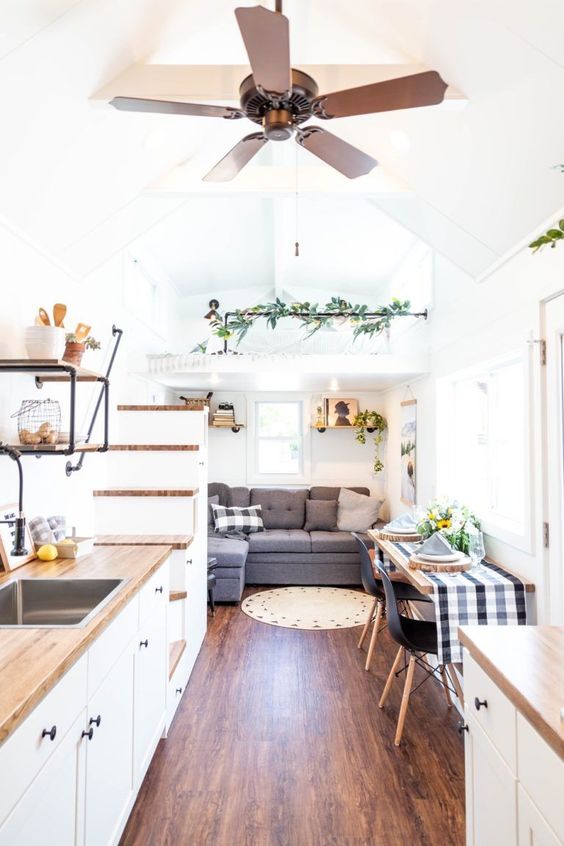 The walls and ceiling of your tiny home can make it feel crowded, so be sure to incorporate accent colors to create an airy atmosphere. To add a little character to the room, consider placing decorative accents on a wall. Whether it's a framed photo or a decorative object, these items can add charm and style to the tiny house. Ensure that you don't leave any blank space in the house!