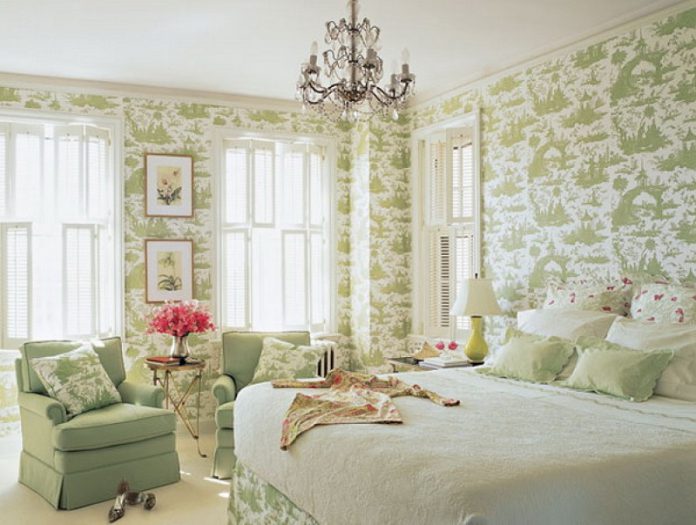 Mencoret.com – If you are interested in achieving the look of a shabby chic bedroom, you need to take note of certain details. Usually, this type of decor features a floral pattern on the bedcover and a large furry brown rug. This room is close to country style, but has some elements of shabby chic. The background wall is made of repainted wooden planks and is ornamented with handmade circular plants.
The Traditional Look of a Shabby Chic Bedroom
The traditional look of a shabby chic bedroom is very feminine and often includes delicate materials and tiny floral patterns. Although you shouldn't completely avoid ruffles or lace, these elements can be used in a subtle way without looking overly feminine. For instance, you can opt for lighter fabrics and plain prints for your walls. Besides, you can also add small prints to your furniture to make it more interesting. If you want a soft, airy look, you can use slipcovers on your beds and furniture. Besides being soft and easy to clean, these elements will keep your bedroom looking chic and welcoming.
To achieve a shabby chic bedroom, you can try a few different styles. The best way to achieve this look is to recycle old objects. Vintage items and furniture can also be used to create a unique look for a bedroom. You can even try repurposing your grandmother's old quilts. Or, you can use a beautiful sideboard from a flea market. You can find many pieces of furniture and decor at an antique store or flea market.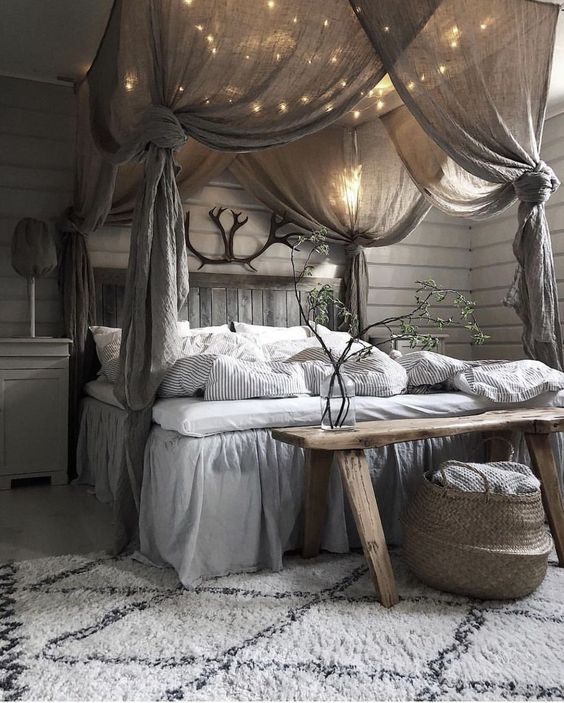 If you want to achieve the look of a shabby chic bedroom, try avoiding over-the-top florals. The look of a shabby chic bedroom can be very feminine and sweet, and a room made of shabby-chic furnishings will be a relaxing retreat. The pastel colors and floral motifs in Shabby chic decor are soft and romantic. A bedroom with floral patterns will be especially charming if you incorporate them in small doses.
A Simple Way to Combine Floral Decorations
Another simple way to incorporate floral decor in your room is to use upcycled furniture. An upcycled amoire can display linens. It can be painted white or light blue to complement the floral arrangement. For a more elegant effect, you can also use a vintage door as the headboard. Add a pink glass doorknob on the door to make the headboard more secure. Burlap lamps will add texture to the room and look very stylish on elegant pedestal tables.
The bed is a key component of a shabby chic room. Choose an old bed frame with a European flair or a classic style. The size of your bed will depend on the rest of the room's decor. Once you've picked a bed, add cozy bedding. Shabby chic bedrooms are full of comfort! You'll be glad you did. The shabby chic bedroom decor trend is here to stay!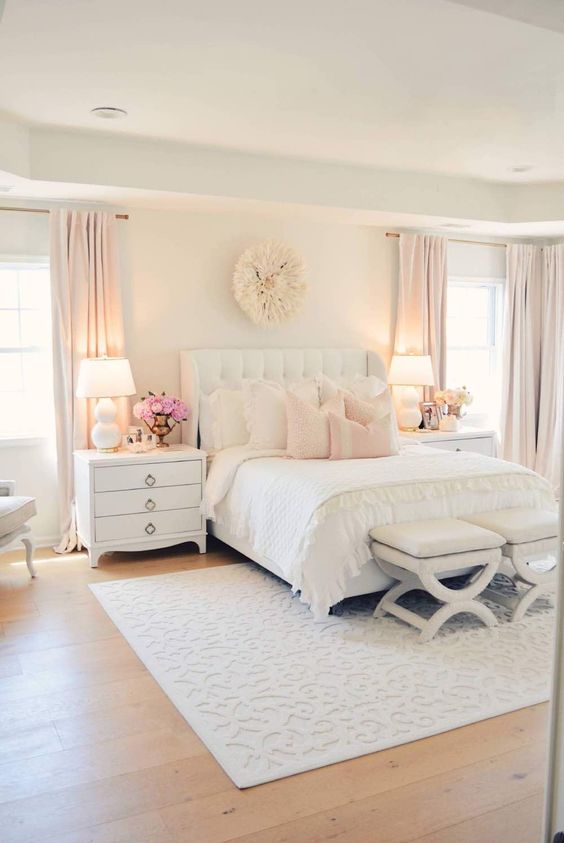 In addition to bedding and accent pieces, shabby chic also includes repurposed items and accessories. Previously, the style was characterized by overstuffed furniture, but that's all changed. It has evolved from being cluttered to being restful. It now focuses on a room's atmosphere and is much more restful. When combined with other elements, shabby chic can create a unique bedroom.
Additional Decoration For Shabby Chic Bedroom
In addition to shabby chic decor, you can use unconventional items such as a vintage bed frame. An old bed frame can be updated with a milky white paint. The bed frame should be distressed and can be purchased second-hand at a vintage furniture store, estate sale, or as a hand-me-down from a friend. Lastly, you can update the look of your shabby chic bedroom with a mirror above your bed. Adding a mirror above the bed will help the look appear larger.
White is a dominant color in this room, with a large white chandelier hanging from the ceiling. You can also find a canopy over the head bed with a floral pattern. The bedding is also made of wood, covered with a white linen sheet. The entire room is light and airy, but you can still make it look cozy. Make sure to choose neutral colors for furniture and accessories. This color palette will give you an airy feel while still providing plenty of storage space.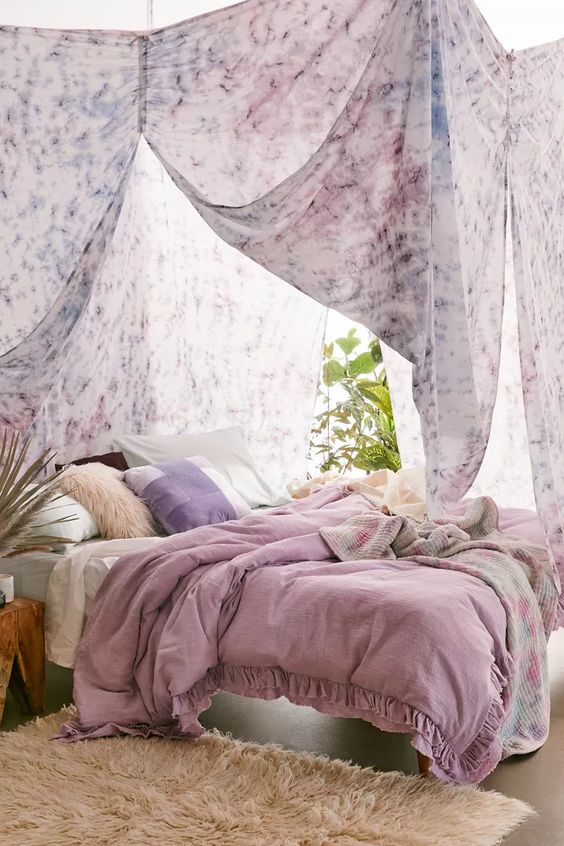 If you are looking to add an antique touch to your bedroom, you should choose pieces with a similar spirit. For example, you can use vintage linens and pillows with floral designs, if you have any. However, if you want your bedroom to feel more feminine, try using floral patterns on plush fabrics such as silk and linen. And finally, don't forget to add a feminine touch with a pink rug.